Daily Video Blog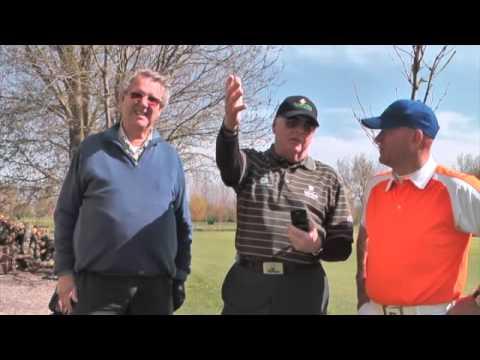 I am pleased to announce that Golfclub Roxenisse at Catharinenburg in Melissant, Holland is the first PPGS training facility outside of the United States. It's a wonderful golf course that was home to our most recent golf schools in Europe. If you're looking for a great place to play golf and learn the Peak Performance Golf Swing, this is the place to go!
I'd also like to certify another European course when I come back in September. Malcom Rawle's home base in Germany is next on the list, so keep an eye out for that later in the year! You can also check out www.dontrahanacademyofgolf.com for a list of Malcom's upcoming golf schools near you!
Thank you to all the Surgites around Europe for making this a worldwide group of vertical swingers! I'm really excited for the future!
Keep it vertical!
The Surge
If you can't view the YouTube video above try CLICKING HERE. You must allow popups from this site for the link to work.